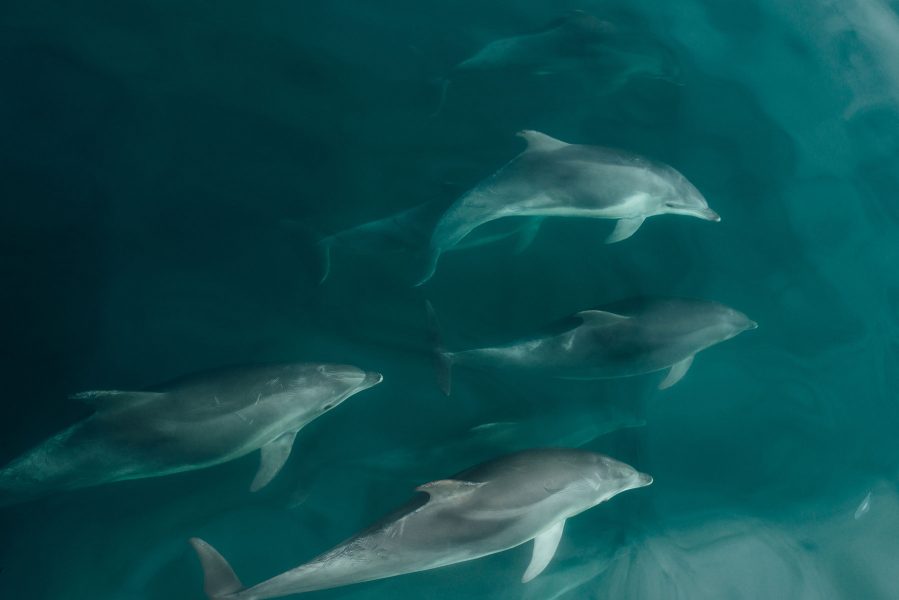 Public Comments Are Due June 12
Navy ocean training and testing on the Northwest Coast is up for review. The Navy has been operating off the Northwest Coast for decades, but they are proposing to increase the volume and types of maneuvers that they conduct. Their Draft Supplemental Environmental Impact Statement for Northwest Training and Testing (SEIS) can be found here and is currently open for public comment.
The Mendocino County Chapter of Surfrider Foundation strongly opposes the Navy's proposed actions because of the following reasons:
Increased sonar and electromagnetic underwater testing has the potential to interfere or injure marine mammals' ability to navigate and communicate. The Navy predicts that there would be more than 500,000 instances of marine mammal behavioral impacts, harassment, and injuries over five years, including 275,000 instances of temporary hearing loss, and more than 600 instances of permanent hearing loss.
Vessel strikes from increased water traffic will increase marine mammal death rate. We have already seen the loss of nine grey whales in the San Francisco Bay area in the last six weeks from malnourishment and vessel strikes. The western North Pacific population of grey whales is estimated to include fewer than 200 individuals. We cannot afford to put these animals in greater danger.
Risks to marine mammals, fish, and birds from entanglement in wires, cables, and parachutes, and ingestion of expended military materials and toxic debris will increase. The Navy holds no responsibility to clean up their spent munitions and debris.
The Navy's training and testing harmfully impact the cultural and spiritual significance of marine species and habitat for the Tribes of the West Coast.
We thank local Tribes for their continued government-to-government consultation with Navy officials regarding Tribal opposition to the Navy's activities. We also thank the Tribes and the InterTribal Sinkyone Wilderness Council for their ongoing efforts to protect our coast.
Please submit your comments to the SEIS on the Navy's site by June 12, 2019 here.