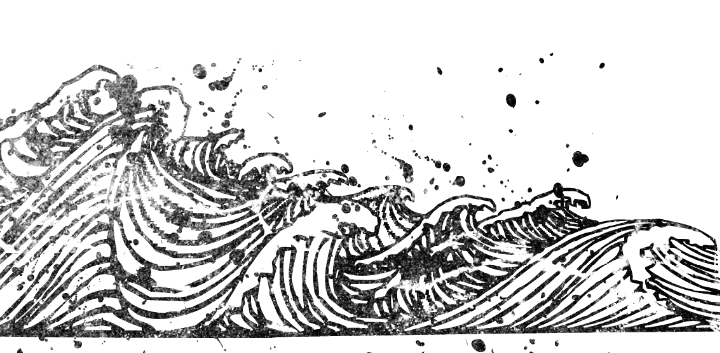 Mendocino County Chapter Surfrider Meeting
Minutes
Thursday, April 26 @ 5:30
North Coast Brewing Co. Sequoia Room
Present: Nicole Martensen, Pam Sandburg, Dave Wright, Glad Donahue
Organizational Reports
Vice Chair position is open
Brief description of membership benefits: sticker, newsletter
Need help with Social Media: Glad Donahue will do
Committee Reports
Blue Water Task Force: No report, but we hope to get access to water test reports to share on Facebook.
Beach Cleanup Recap: Co-hosted by Noyo Center. 24 people showed up, collected 200+ pounds (I didn't write down the actual number) of garbage. A wrecked boat could not be removed. Nicole has called Coast Guard, Harbour Master, and the city, but it has yet to be taken away. A few new members. Talked about doing the next cleanup at Big River on International Surfing Day 6/16
New Business:
Ed Obermeyer sent a letter asking what Surfrider Mendocino Chapter is doing about the threat of oil drilling. Nicole feels we have done what we can at this point but we will stay in contact and share info.
Ocean Friendly Restaurants- deadline was extended to the end of April. We hope to get another two weeks. A few restaurants are interested, but none have signed up yet.
Help the Kelp- We are an official partner of the Noyo Center in their efforts. We have installed a donate button on our website that goes directly to the Noyo Center. Brainstormed ideas on how to get the word out about the donate button. Also want folks to donate $ they would normally use for an ab card. Glad will make a list of dive shops in Mendo/Sonoma Counties to ask if they will send a letter to their email list. Other organizations we hope will help get the word out are the Women's rowing group, Sierra Club, and State Parks. Other ideas are to make a poster and fact sheet, FB ads targeting Sac and Bay Area. Reach out to other Nor Cal Surfrider Chapters. Nicole is drafting a letter to send to Surfrider HQ asking them for their support.
Open Discussion:
Lean on Fish and Wildlife to raise limit on purple urchins.
Ask North Coast Brewery to make a Kelp Beer with part of the profit going to Help the Kelp.
Action Items
Walt: Talk to Brewery about Kelp Beer
Dave: talk to Jennifer about Humbolt Chapter and what they are doing to Help the Kelp
Pam: Talk to Women's Rowing group, and to Sub Surface about sending an email to customers about HTK.
Nicole: Letter to Surfrider HQ, work on getting straws to use as samples for the Straws Suck Campaign
Glad: Talk with State Parks about including HTK info in campfire programs, work on OFR campaign, compile list of dive shops to contact regarding HTK
Next meeting/mixer May 24, @ 5;30 Sequoia Room at North Coast Brewery