Our Mission
Where the land meets the sea
The Surfrider Foundation is dedicated to the protection and enjoyment of the world's ocean, waves and beaches, for all people, through a powerful activist network.
What We Do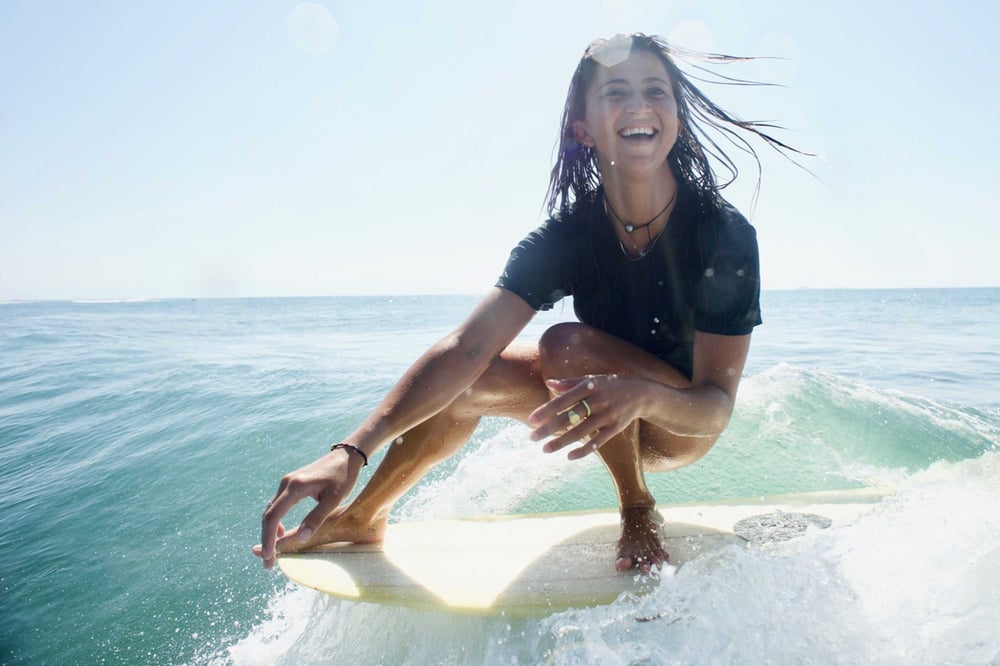 Our Programs
What Surfrider Does
From testing our coastal waters to ensuring that runoff stays in your garden to reducing plastic pollution, Surfrider's programs help ensure that our marine ecosystems are protected.
Our Network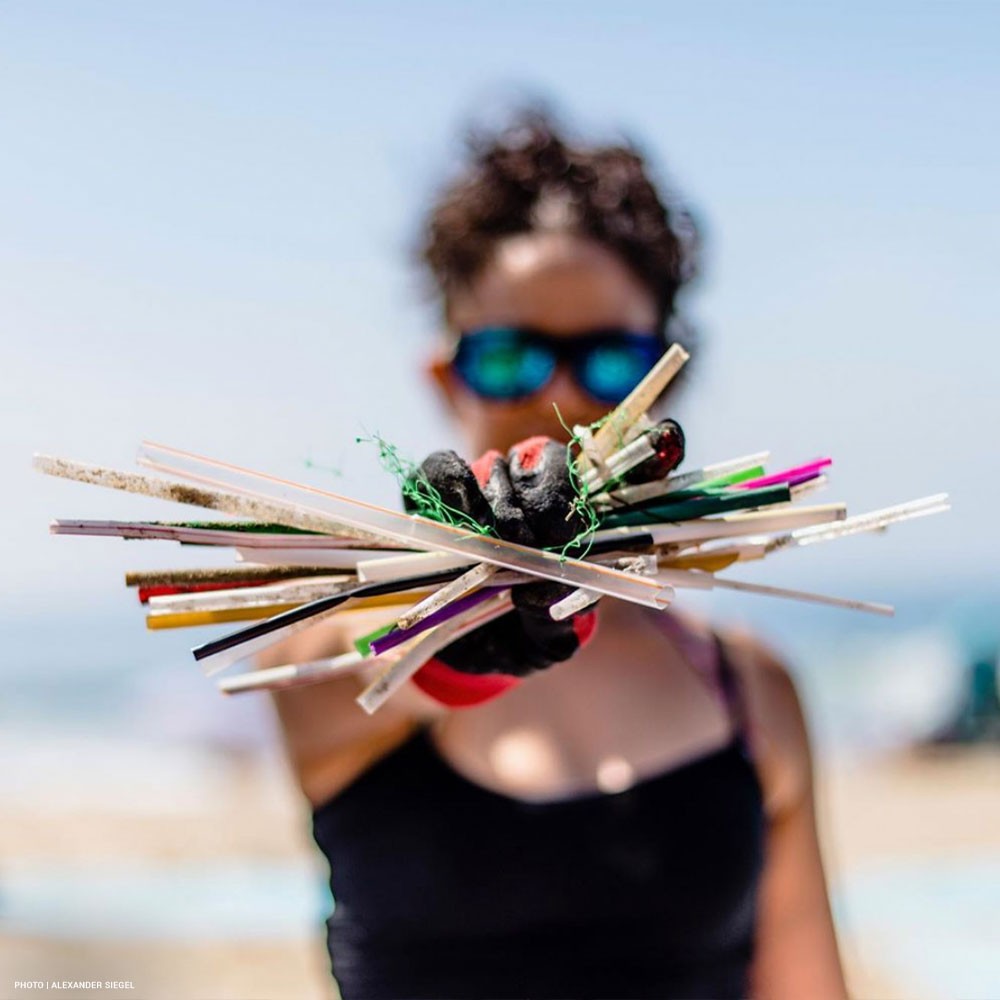 Volunteer
Join Our Network
We're always looking for volunteers to help affect change locally. Join us.
The Surfrider Foundation is committed to fostering a just, equitable, diverse and inclusive organization for all people who protect and enjoy the world's ocean, waves and beaches.
Support Surfrider
Your support will help us get one step closer to our vision of protecting 100% of our coasts.